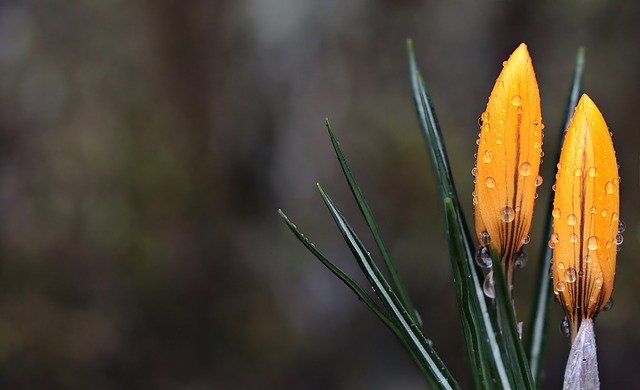 Another weekend passes and the weather has finally started to get a little warmer, even a few early flowers out. Spring will cheer us all up no doubt, and with lower COVID numbers there are definite reasons for optimism… long may it continue. Observations for the week
With some time off I was out on the bike each day. There was some definite kinship with fellow riders as we passed each other puffing up the hills. But, nearly exclusively, it also seemed to be middle-aged blokes, just like me. Is biking some kind of mid-life thing or just I am noticing it more?… I have my suspicions, but continue to record data on this one!
This week we also saw the Mars rover landing. What an amazing achievement, great to watch. In searching YouTube for the live stream I lazily also got sucked into a vortex of recommended links, ending up with 'what happens if you put grapes in the microwave' – who knew!
Workwise, this working at home – holidaying at home thing definitely blurs any work-life separation. It was all too easy to be catching up on work emails mid-week… not sure it is generally a good thing, even if it means a smaller inbox tomorrow!… hopefully can get away next time.
Tomorrow is another week, it all starts again… have a good week everyone