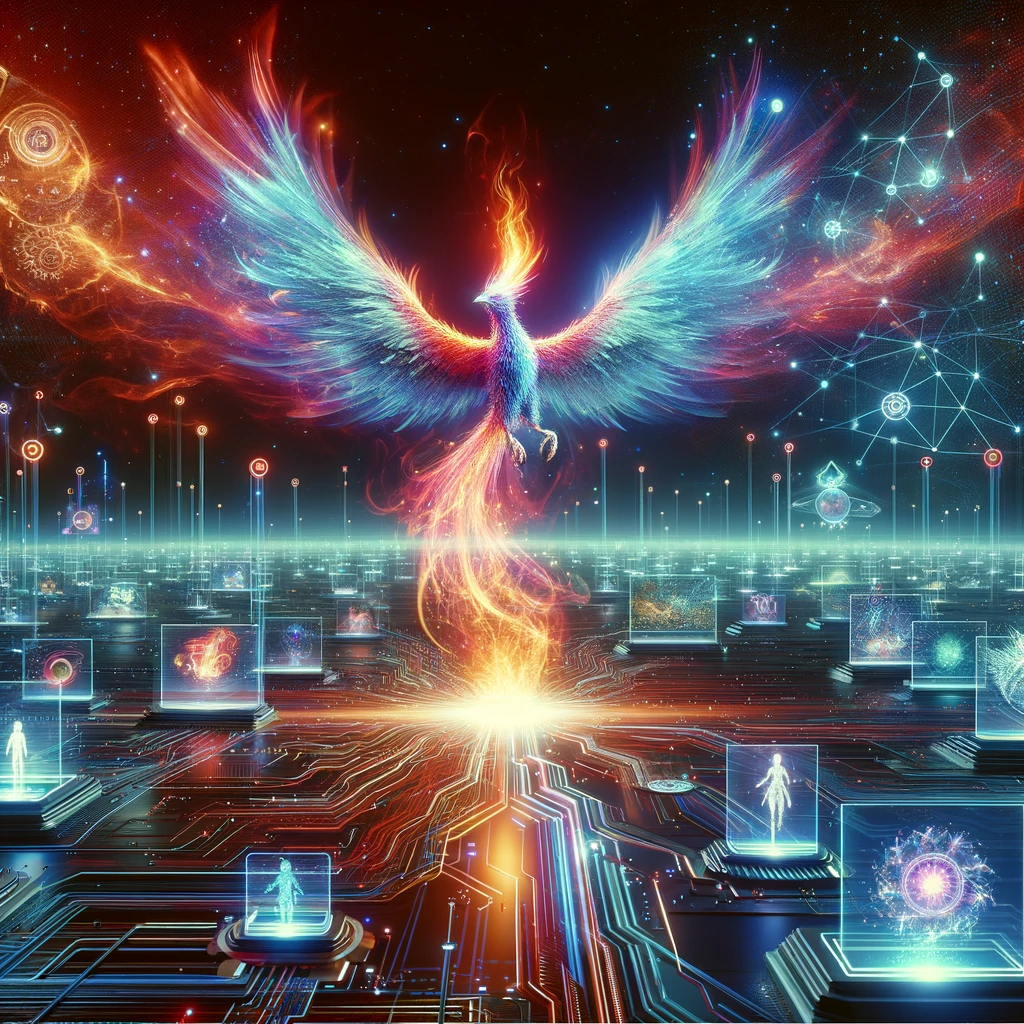 Last week, I had the pleasure of chairing the Credit Connect Technology Think Tank, where we all gathered in Manchester to discuss the latest themes across Risk Operations, Credit, Collections, and Recoveries.
It was an interesting and lively discussion with a couple of key themes emerging.
Gradually Rising Arrears
It feels like we have all been waiting and predicting a rise in arrears levels over the last five years. As discussed over dinner, in some ways, it is our job to explain how the 'sky is falling in' so we can at least try to do something about it before it does. We often come across being seen as pessimists it feels…. but this time it does feel like levels are gradually increasing… and reported back widely.
The increase is slow and persistent, a notable, yet subtle, change of trend. The main concern now is the increase in interest rates, which is starting to have a significant impact on customers renewing mortgages or on renters who are having the costs passed on.
Energy and the price of energy was also still a concern… although maybe this is something we will hear more about when the temperature drops.
Regulatory Changes
2023 has been a big year for FCA-regulated firms with the introduction of Consumer Duty. This has now been implemented across the industry, and discussion revolved around the speed at which these changes are coming at teams. It is presenting difficulties for firms to adapt and adopt swiftly, with significant resources required. For smaller firms in particular, this can be a strain.
Further to this, CP23/21 Product Sales Data reporting is being flagged as a future change to watch. This is requiring firms to
provide detailed information on the initial sale, and ongoing performance, of individual agreements which will assist us in understanding how firms operate, allowing us to gain further insight into the market – https://www.fca.org.uk/publication/consultation/cp23-21.pdf
All this will add further burden to compliance teams and likely take resources away from what are already stretched data analytic and reporting teams.
With a general focus on data and the use of data to gain greater insights and capability on performance, this change in resourcing could impact capabilities around data analysis. Something that is being used to give companies a competitive edge. You wonder if more investment in this area is going to be needed as a priority.
Artificial Intelligence
It seems no conference in 2023 can be complete without discussing AI and specifically ChatGPT.
Of course, even the term AI can be controversial. "AI" can encompass a broad spectrum of technologies, from powerful language models to machine learning algorithms and scoring systems… and yet all too often we bandy about the broad term of AI that could mean anything… I am guilty of this too.
Tightening this language is important and a sign of increasing maturity and understanding of the technology and something we need to work on.
Tis area is seen as having potential for significant opportunity. It is however tinged with a sense of caution too.
On one hand, AI offers promising opportunities for automation, efficiency, and predictive analytics. Yet on the other, it is still felt that human interaction remains indispensable in many contexts.
It sounded like it is all going to be about striking the right balance, with of course, the devil in the detail around implementation too!
Changing Contact Channel Landscape
Demographics evolve and so apparently are our preferred contact channels for customer interaction in the UK.
Apparently, Telegram has risen to prominence as a popular chat application, being amongst the most downloaded. This was something that was definitely not on most people's radar in the room… nor did we have TikTok or Snapchat either.
What was clear was the speed of change and the need to identify and adapt to these shifts in communication preferences. It is essential for staying connected with your customers.
This was the overarching theme, the need for adaptability and keeping your systems and processes flexible to adjust for these changes as they occur (and they most surely will).
What happened to the Metaverse?
The Metaverse…. it was the topic of 2022… and something that appeared to drop from discussion in 2023. Was it a flash in the pan or an idea that is in fact a longer-term change we will see later… and is ChatGPT the same?!
The consensus was this time it's different… and I suppose time will tell.
Personally, I think the metaverse has not gone away and we should not underestimate the power of Large Language Models to help write the code to make this happen. Applications in fields such as medicine, vulnerability, and customer service all have great potential… maybe it is just building these is more complicated than we thought…. we may also find something similar with Large Language Models (ChatGPT)…!
It is after all not the first time the excitement around ideas has run away and ahead of the practicalities of implementation.
Balancing Tech Investments
Lastly, a bit of a reality check. At conferences and in discussions, we all have the tendency to focus on shiny things, the new, the novel edge cases… it is exciting after all to think about new capabilities and challenges to solve.
However, in the real world, we typically have limited budgets, real customers, and operations to run in the now, so choices need to be made… and this applies equally to technology investments too.
Assessing tech priorities wisely is still a priority, as is making the most use of the data and technology we already have too. It was a good point made across the panels. It is always good to keep our feet on the ground too.
Have a good rest of the week