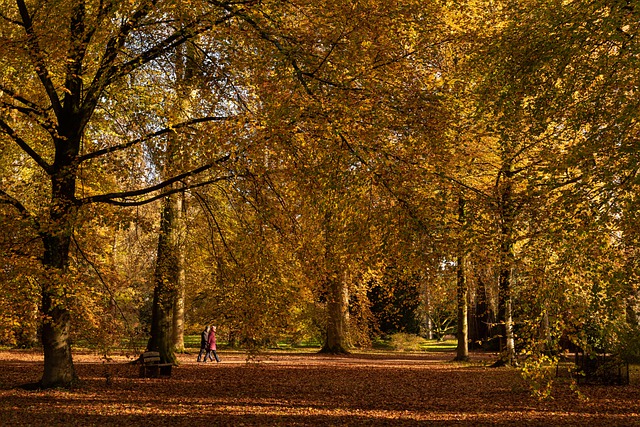 It was hard to keep up last week, there was so much going on news-wise… lockdown 2.0 in England, red zones in Italy, and escalating cases in France, also under a national lockdown… mind you all of this seemed to backseat to the US election… which seems to have now reached (albeit a somewhat messy) conclusion… it did make a for a change I suppose… back to normal now – if we can call is normal?… observations from last week.
Even with lockdown restarting, there did seem to be very little impact on traffic… it fact it seemed busier than I remembered when I went out… not quite sure what was going on…
This week was bonfire night, party celebration were somewhat subdued… however this did allow for practice on toasted marshmallow perfection and s'mores.. no lockdown shortages there!
Workwise, had an interesting conversation regarding staffing drivers in the industry… definitely more emphasis on digital skills and remote working… it really does seem things are changing.
Have a good week everyone… @chris_w_tweet